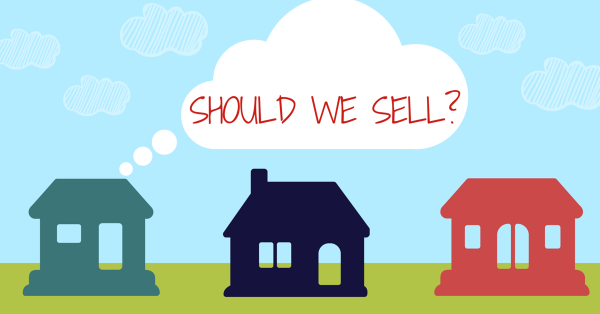 When it's time to move, you need someone who will market your home, show it to prospective buyers, negotiate the purchase contract, oversee the inspections and repairs, handle all necessary paperwork and supervise the closing. We will take care of everything you need, from listing to close. Our experience, exclusive marketing and strong negotiation skills will help ensure a successful and profitable sale of your house. Our marketing plan is designed to help your home sell fast and for your desired price.  From concept to completion, your house will be uniquely cared for and expertly marketed.
How We Help Sell Your Oro Valley Home for Top Dollar:
1. Professional Photography - A minimum of 36 high quality photos to make your property look its very best.
2. Virtual Staging - If applicable, we will virtually stage your empty home with stylish furniture that allows buyers to visualize themselves in your home. Staged homes on average sell 75% faster than those that are not.
3. Drone Photography - Generates a sense of awe and interest that you simply can't get from traditional real estate photography.
4. Single Property Website - Professionally designed property website that is viewable on all devices and easily shared via social media.
5. Property Brochures & Flyers - Beautiful, professionally printed property brochures & flyers to showcase your home.
6. Neighborhood Announcement - Stunning, oversized "Just Listed" postcards direct mailed to your neighborhood.
7. Internet & Social Media Advertising - Since most home buyers start their search online, your home will be displayed on up to 900 websites, including Zillow, Realtor.com, Trulia and many others. This will maximize your online exposure giving more potential home buyers access to information on your home.
8. Personal Touch - Of course, technology alone won't sell your home. Face-to-face interaction provides the advantage to sell your home - and you won't have to worry about a thing. The details will be handled with care and constant communication, to ensure the marketing and sale of your home go smoothly.
9. Open Houses - Open houses can give additional exposure to a seller's home.
10. For Sale Sign - Having a professional sign can be an effective way to attract people to your home. Many potential buyers drive around neighborhoods that they've been admiring to see if any new signs have gone up.
11. Suggestions - A home that looks its best is more likely to sell faster and at a higher price. Little things such as new paint, spruced up landscaping, replacing burned out lightbulbs and eliminating clutter can make a big difference.  As part of our commitment to you, we'll be happy to walk through the home with you to suggest things we can do to make it even more attractive to potential buyers.
One of the most important aspects of our job as Realtors
®
is helping determine your home's value. 
If you have been thinking of selling your home, we invite you to contact us for a no obligation consultation to learn more about our strategy to sell your home quickly, easily, and for the best price possible. Your home may be worth more than you think!
Barbara Kittelson & Avery Skidmore - Your Oro Valley Mother/Daughter Real Estate Team